Meet EveryWear
An adventure in sustainability.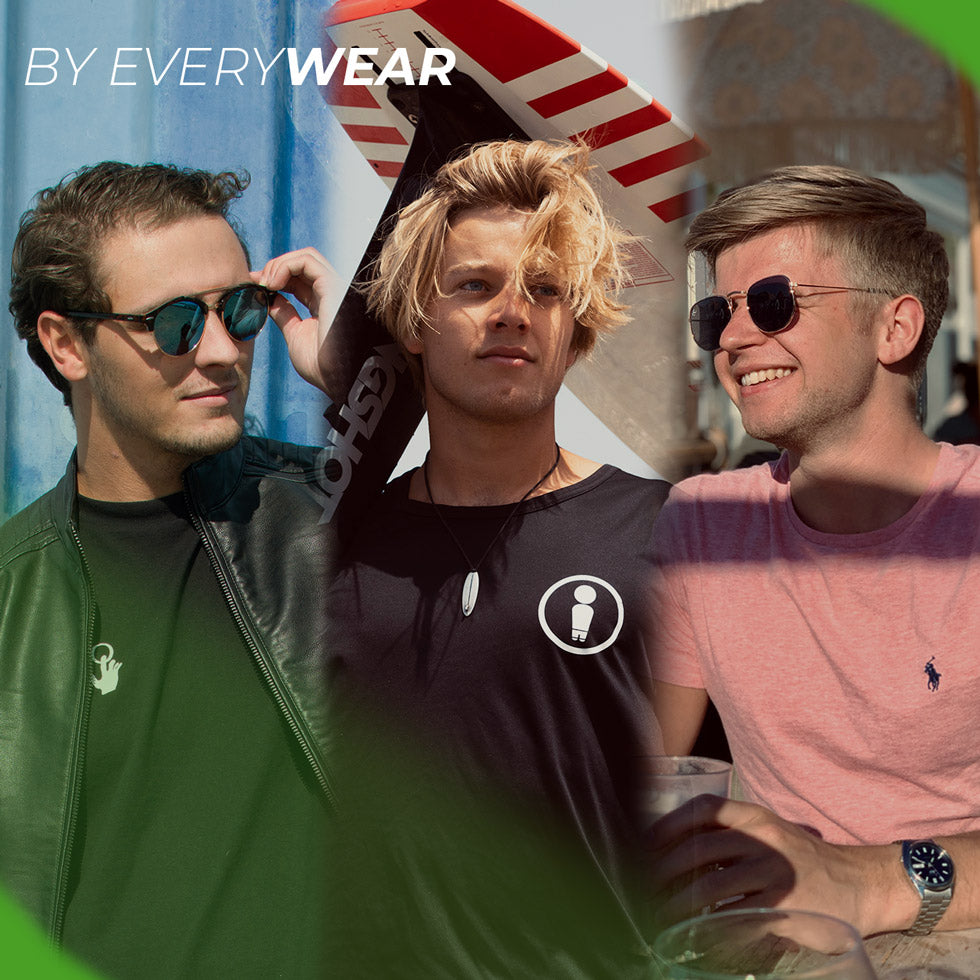 Our story
EveryWear was founded in 2020 by Ruben and Alain. Both passionate about travel, they wanted to combine their love of adventure with sustainability. Their source of inspiration was a conversation with Stijn Mul, an international kitesurfer who shared his experience with pollution on a Brazilian beach. This prompted Ruben and Alain to create EveryWear.
Durable
Sustainability is a nice word, but what exactly does it mean? This is also what we have asked ourselves. This gave rise to the word pollution-free . No difficult terms, just a simple word. This way you know exactly what we mean, that is transparent.
Our team
Alain Schutter and Ruben van Bodegom
Our values
At EveryWear we are committed to sustainability, innovation and adventure. These core values ​​form the basis of all our activities and guide our efforts to create a truly sustainable product.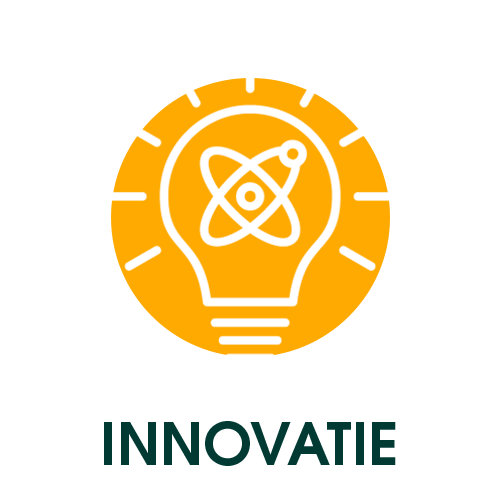 Milestone
After two years of intensive development, we are proud to have created the first 3D printed sunglasses from a castor bean. This achievement marks our first milestone on our journey to sustainability.
Every purchase from EveryWear not only helps to change the optics industry, but also supports farmers in India and helps the world become a little cleaner.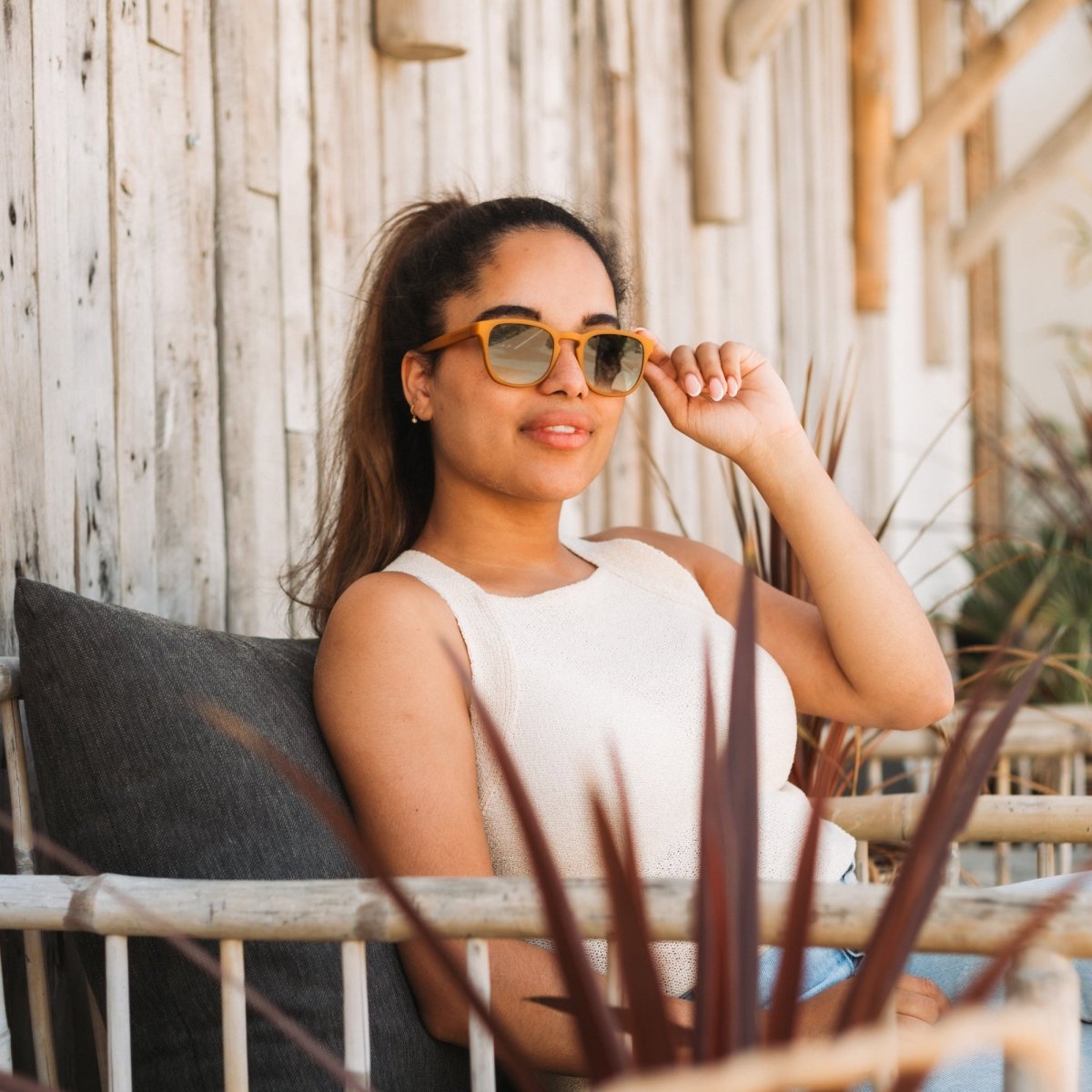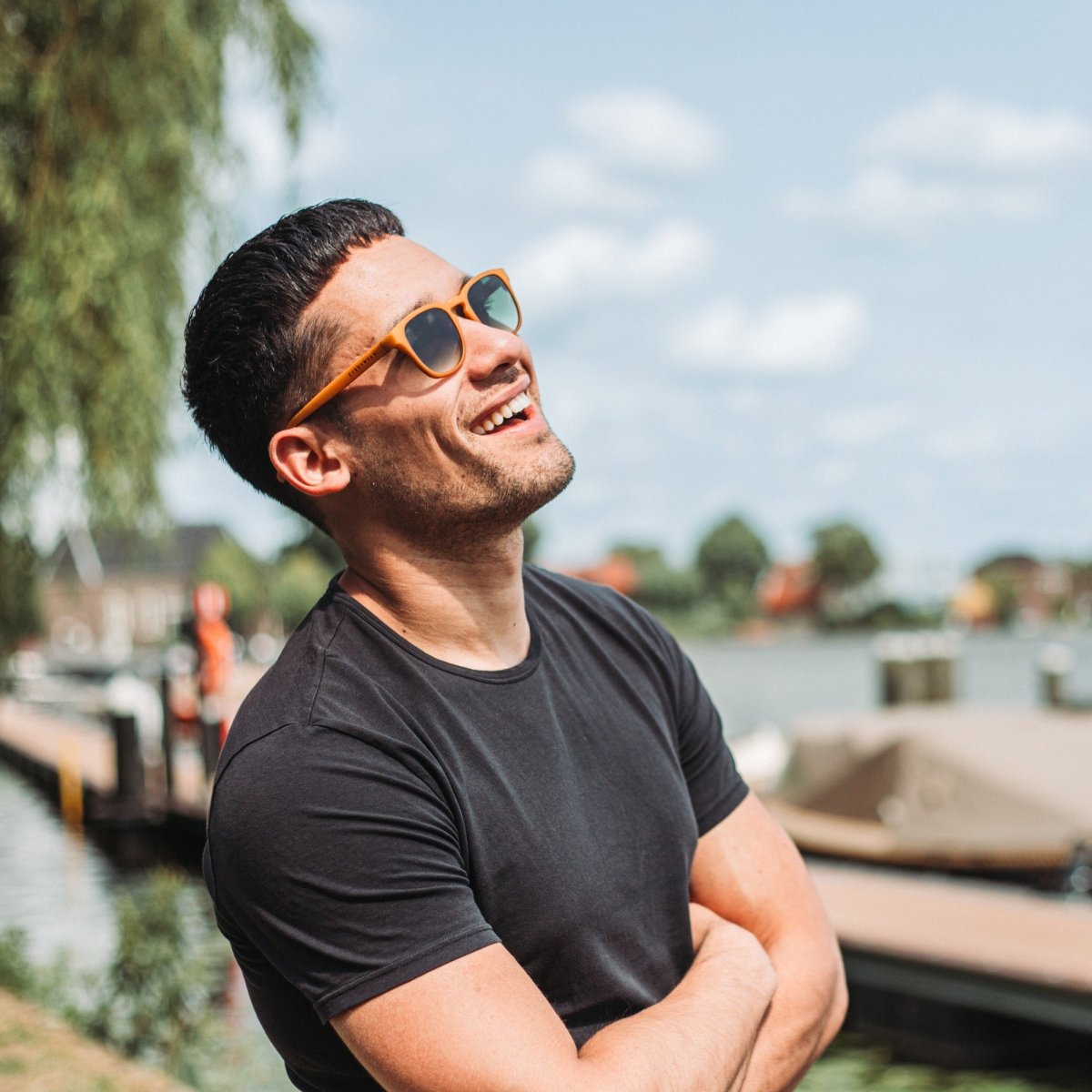 Are you ready to make a difference and do your part to protect our planet? Learn more about our values, be part of our mission and buy your first EveryWear sunglasses today.
Cape Town - Dijon gold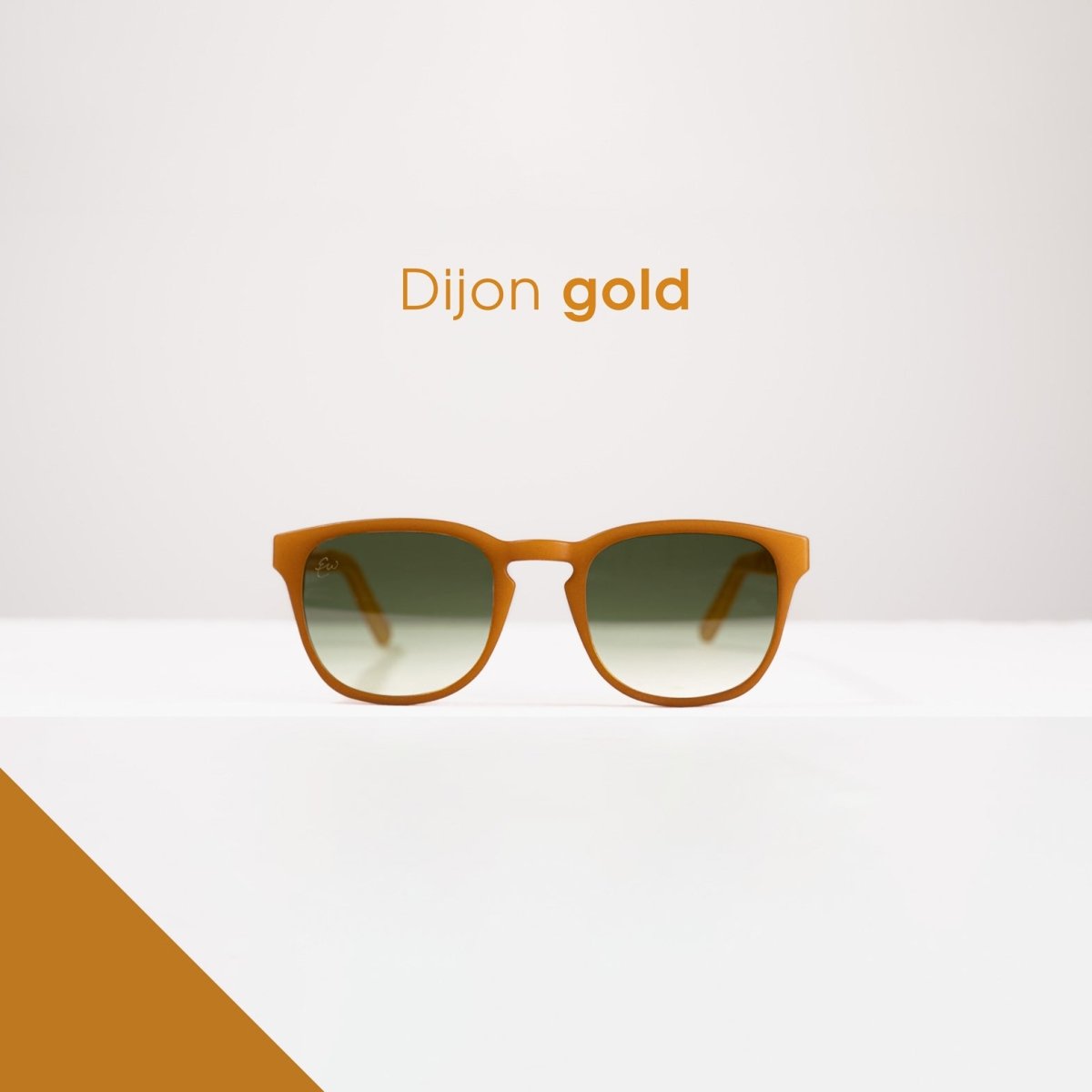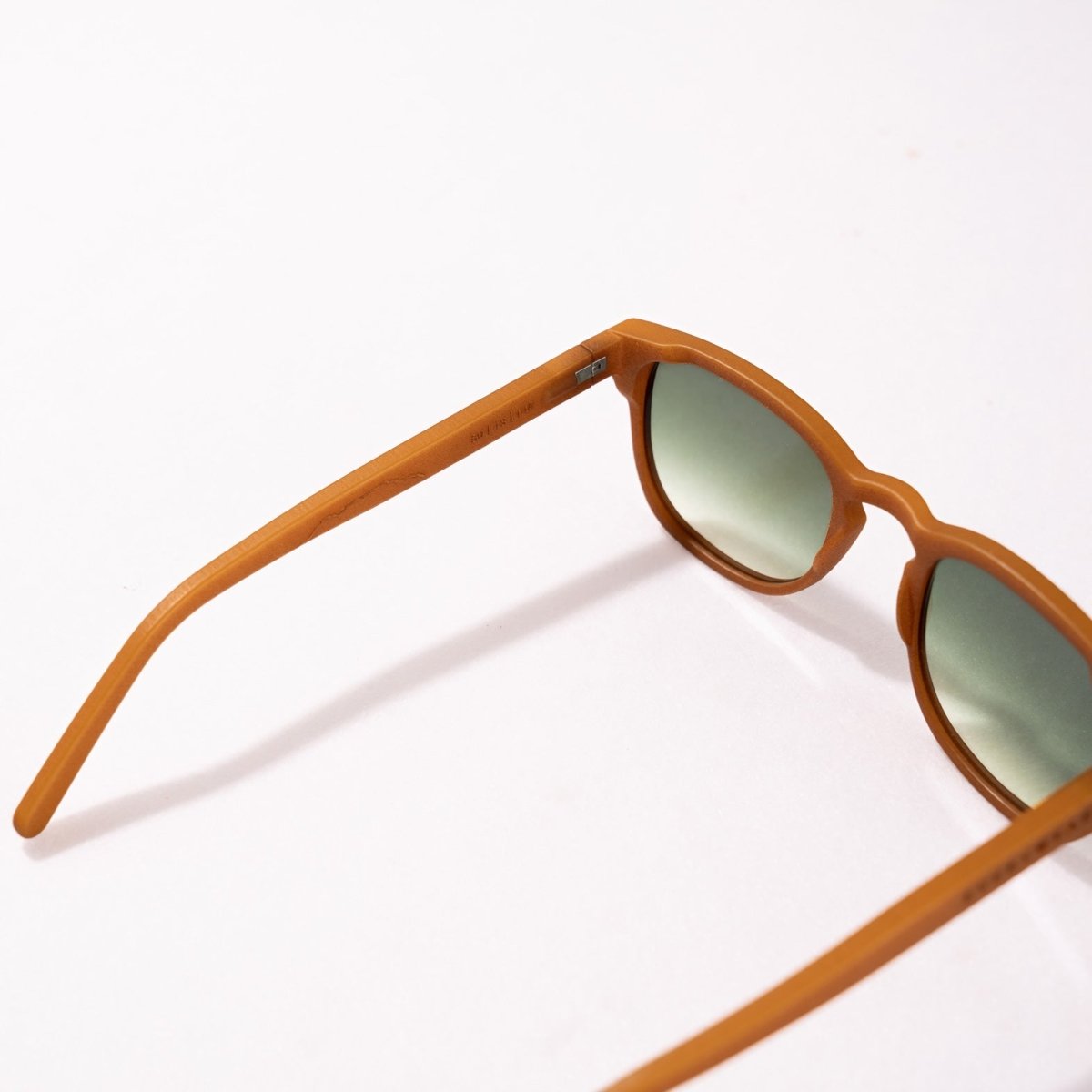 Our products were created through collaborations with people who are passionate about what they do. Do you have a question or do you just want to share your great idea with us? Then contact us here.