Maak kennis met EveryWear
Een avontuur in duurzaamheid.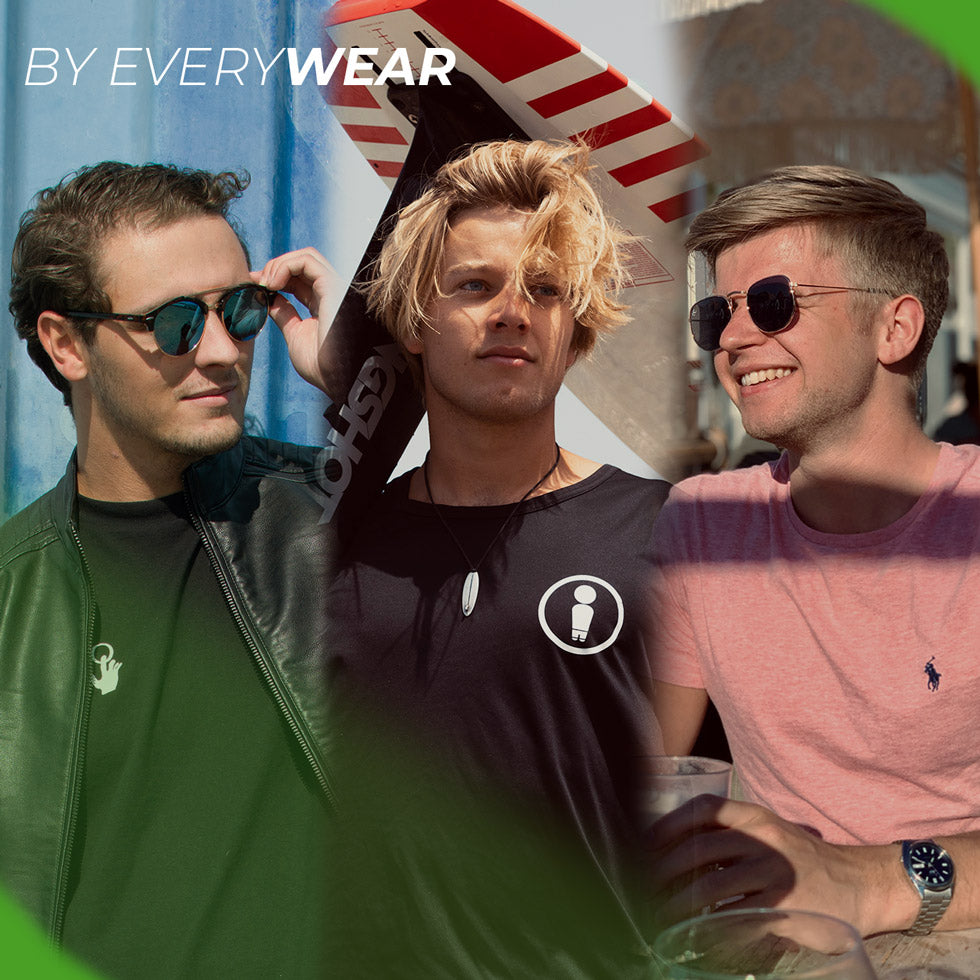 Ons verhaal
EveryWear werd in 2020 opgericht door Ruben en Alain. Beiden gepassioneerd door reizen, wilden ze hun liefde voor avontuur combineren met duurzaamheid. Hun inspiratiebron was een gesprek met Stijn Mul, een internationale kitesurfer die zijn ervaring met vervuiling op een Braziliaans strand deelde. Dit heeft Ruben en Alain aangezet om EveryWear te creëren.
Durable
Sustainability is a nice word, but what exactly does it mean? This is also what we have asked ourselves. This gave rise to the word pollution-free . No difficult terms, just a simple word. This way you know exactly what we mean, that is transparent.
Ons Team
Alain Schutter en Ruben van Bodegom
Onze waarden
Bij EveryWear zijn we toegewijd aan duurzaamheid, innovatie en avontuur. Deze kernwaarden vormen de basis van al onze activiteiten en sturen onze inspanningen om een echt duurzaam product te creëren.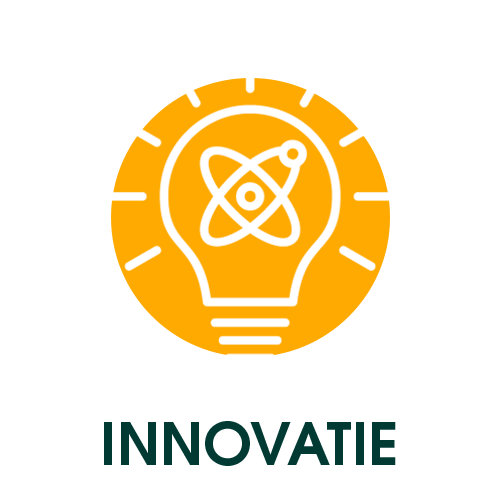 Mijlpaal
Na twee jaar van intensieve ontwikkeling zijn we er trots op dat we de eerste 3D geprinte zonnebril van een castorboon hebben gemaakt. Deze prestatie markeert onze eerste mijlpaal op onze reis naar duurzaamheid.
Elke aankoop bij EveryWear helpt niet alleen om de optiek industrie te veranderen, maar ondersteunt ook boeren in India en helpt de wereld om een beetje schoner te worden.
Ben je klaar om een verschil te maken en je deel te doen om onze planeet te beschermen? Leer meer over onze waarden, maak deel uit van onze missie en koop je eerste EveryWear zonnebril vandaag nog.
Cape Town - Dijon gold
Onze producten zijn ontstaan door samenwerkingen met mensen die passie hebben voor wat ze doen. Heb jij een vraag of wil je gewoon je toffe idee bij ons kwijt. Contact ons dan hier.