"Step into the world of style and protection: Discover our sunglasses collection for the ultimate dazzling look!"
Sustainability is the future, including our new 3D printed models.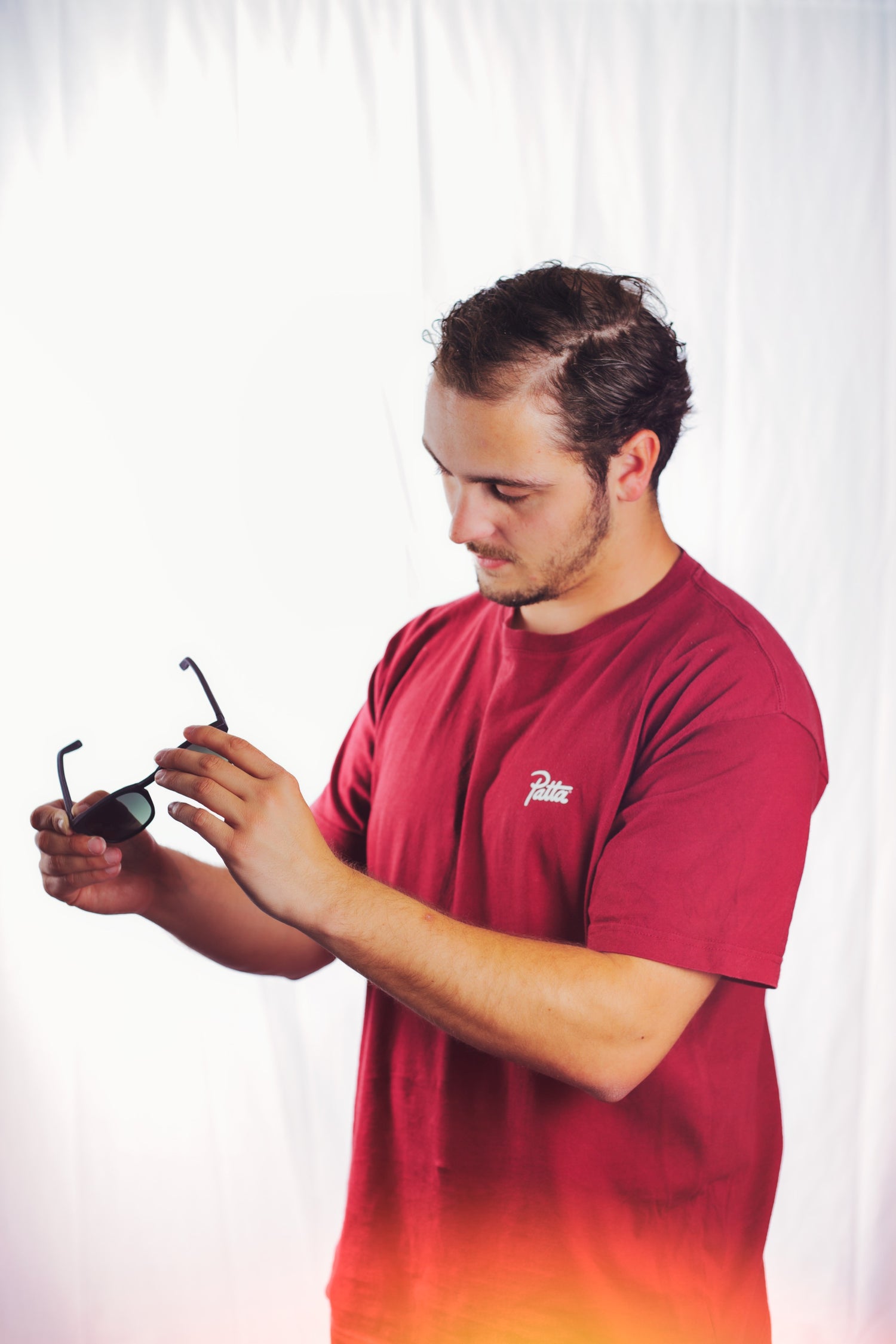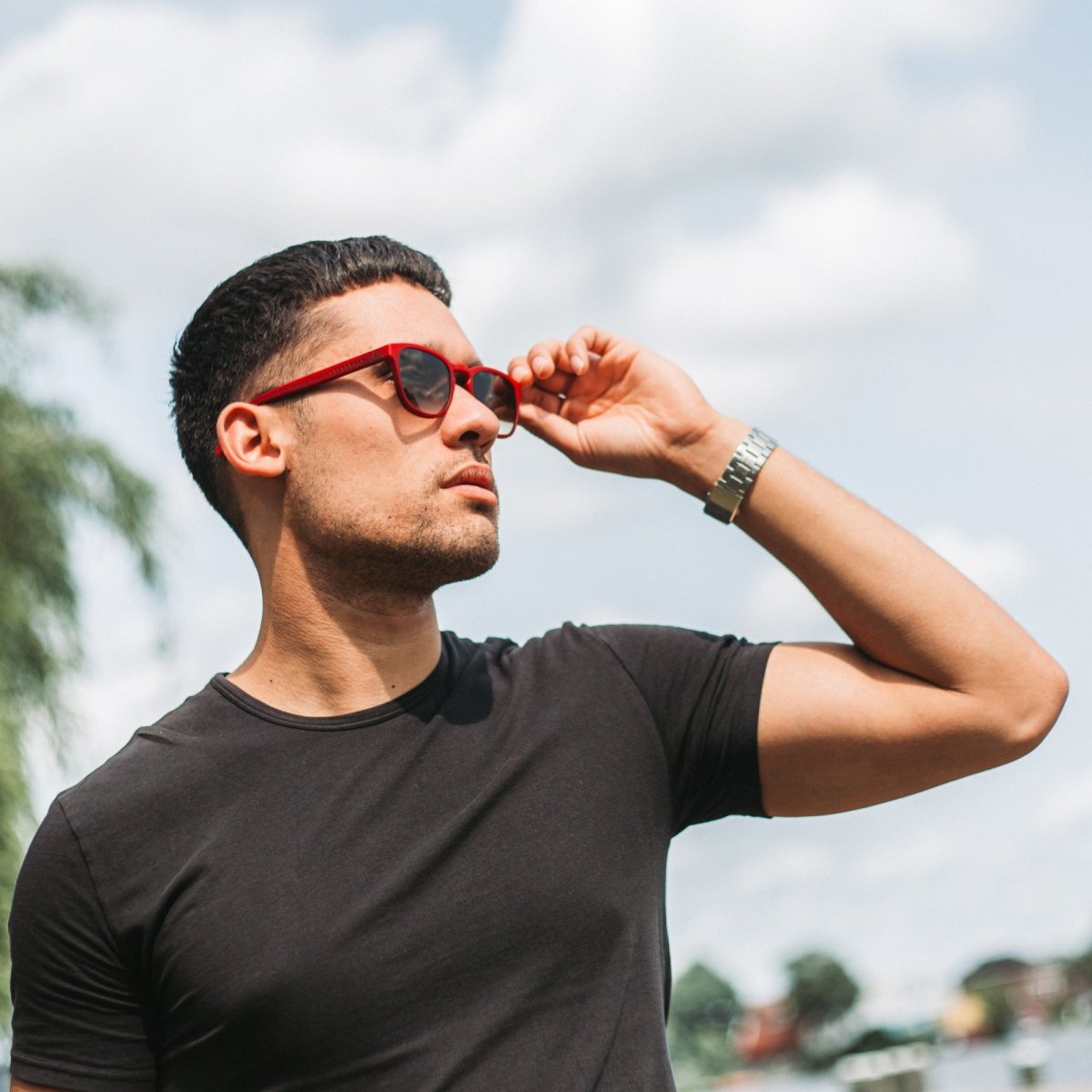 Your fit
Our unisex sunglasses are made of extremely flexible and strong material. Bend the temples (sunglass temples) so that it has the perfect fit for you. This way your sunglasses will never fall off your head again during your adventure!
In addition, the 100% pollution-free material ensures that your frame will not just break if you drop it or put it in the bottom of your bag.